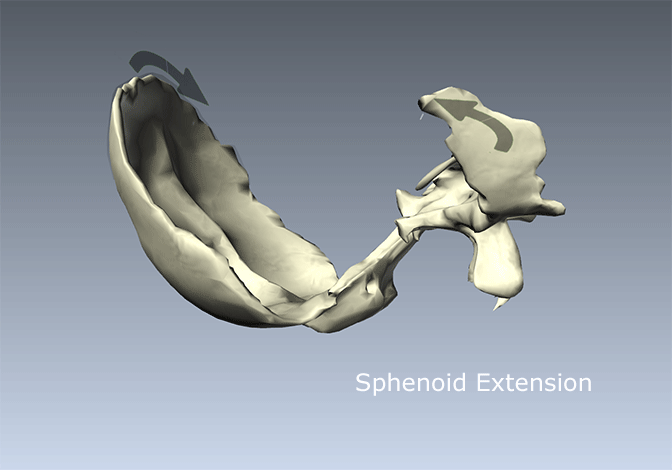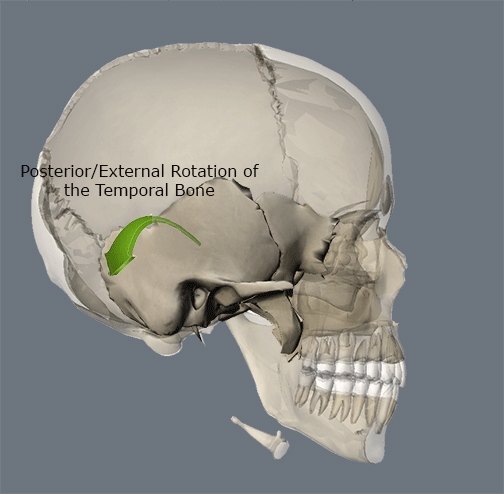 Animation (to the left) demonstrates Temporal Sphenoid Coupling.  When the Temporal Bones are displaced externally/posteriorly (e.g., a pure ascending postural pattern resulting from the PreClinical Clubfoot Deformity), the Sphenoid Bone flexes.
Professor/Dr Brian A Rothbart
Senior Researcher, International Academy RPT
Ad blocker interference detected!
Wikia is a free-to-use site that makes money from advertising. We have a modified experience for viewers using ad blockers

Wikia is not accessible if you've made further modifications. Remove the custom ad blocker rule(s) and the page will load as expected.