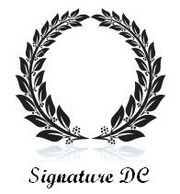 Fatal Fitness
has posted a few hundred workouts online since it's launching in 2007. Of those, a select handful have been chosen to represent the site. These workouts are called the
Signature Death Certificates
. They are represented on the website by a special icon (see right). To date, there are only six Signature DCs.
Ad blocker interference detected!
Wikia is a free-to-use site that makes money from advertising. We have a modified experience for viewers using ad blockers

Wikia is not accessible if you've made further modifications. Remove the custom ad blocker rule(s) and the page will load as expected.