Reference:
   Gabos PG, Bojescul JA, Major MD, et al 2004. Long Term Follow-up Female Patients with Idiopathic Scoliosis Treated with the Wilmington Orthosis. Jour Bone Joint Surg (Amer); 86:1891-1899.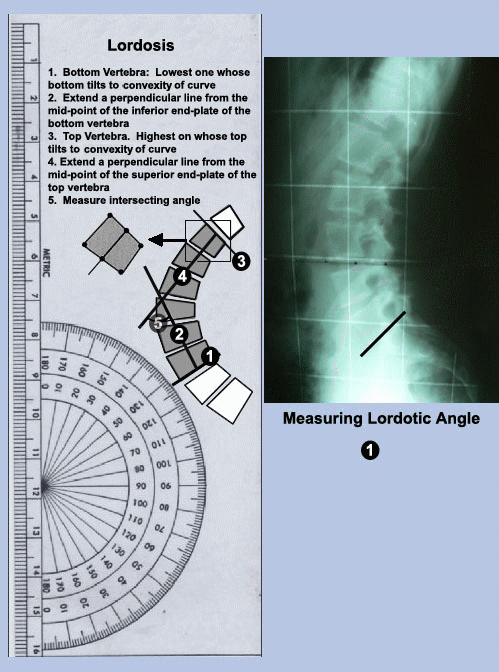 Reducing Lordotic Angles using Proprioceptive Insoles have proven (in my clinical experience) to be very effective in reversing the sciatic like symptoms seen in Piriformis Syndrome.
Professor/Dr Brian A Rothbart
Director of Research,International Academy of RPT
Ad blocker interference detected!
Wikia is a free-to-use site that makes money from advertising. We have a modified experience for viewers using ad blockers

Wikia is not accessible if you've made further modifications. Remove the custom ad blocker rule(s) and the page will load as expected.