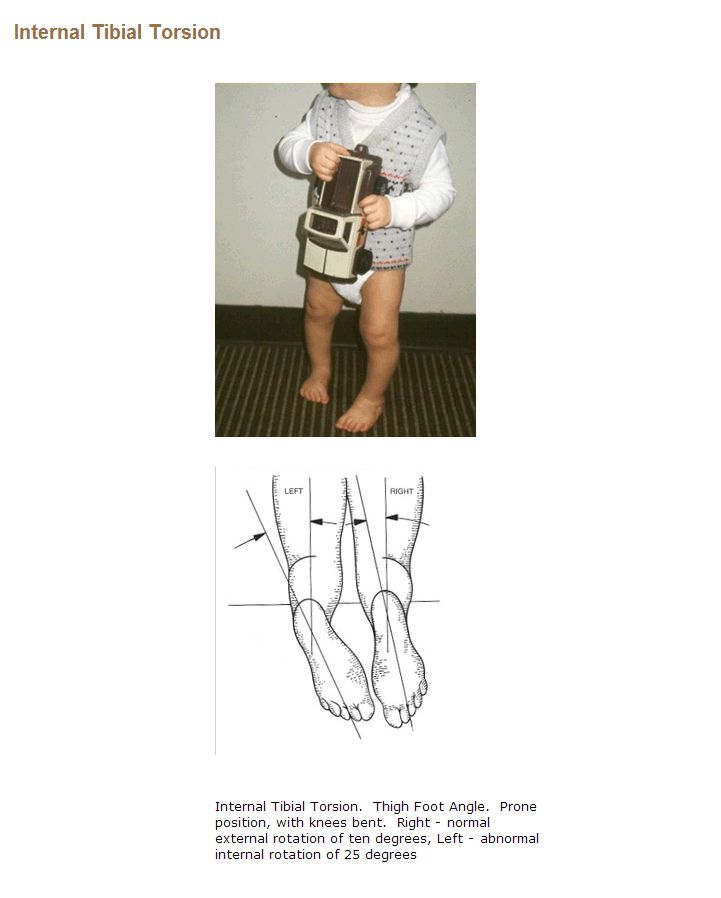 Note that the position of the infant's knees - on the frontal plane.  The internal structural twist that results in an intoeing gait occurs in the shaft of the tibia.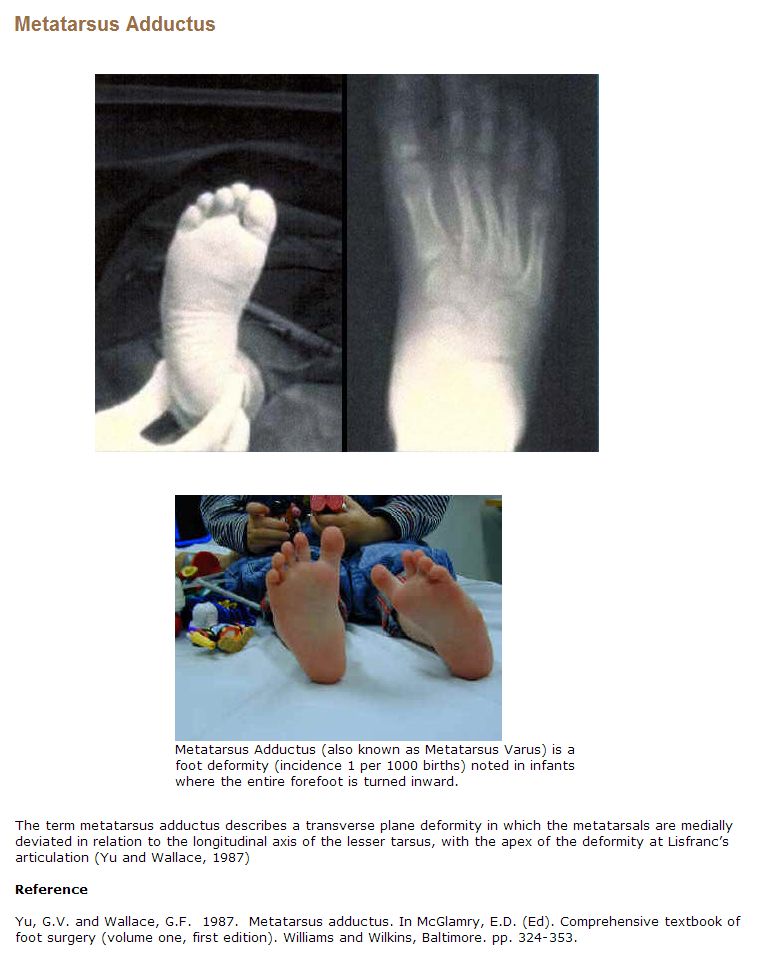 Primus Metatarsus Supinatus value (PMSv) greater than 10 degrees

One of the most common gait patterns seen in patients having the Primus Metatarsus Supinatus foot structure (aka Rothbarts Foot) is a compensatory intoeing.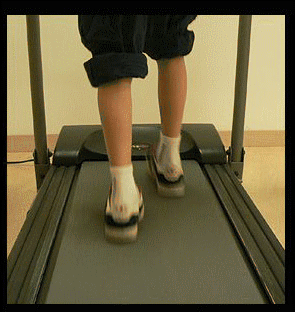 Professor/Dr Brian A Rothbart
Director of Research, International Academy RPT
Ad blocker interference detected!
Wikia is a free-to-use site that makes money from advertising. We have a modified experience for viewers using ad blockers

Wikia is not accessible if you've made further modifications. Remove the custom ad blocker rule(s) and the page will load as expected.